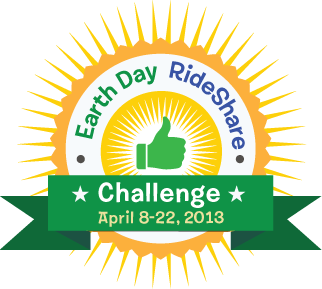 DriveLessLiveMore is more rewarding.
Less driving earns more points for more and more rewards, and more chances to win. Here's what's driving us in March:
An RTA transit package: winner's choice of CTA, Pace, or Metra!
Free bicycle tune-up from Get a Grip Cycles
The "146" Package: a two-night stay at the opulentPalmer House Hilton Hotel, plus two passes to the Field Museum. Includes free transit!
Go to "My Rewards" for more information on the great prizes you could win.
Area business owner? Donate a prize for our monthly reward and receive in-kind marketing value! Contact:
Brian Morrissey, Program Coordinator
(312) 427-3325 x243, brian@activetrans.org